Footy, Fun, Fitness & Health.
For over a decade SPECKY has been involved in local grass roots clubs right through to the premiere AFL teams across Australia. SPECKY provides training and fitness programs featuring an expansive inflatable and static equipment range centered around the famous and insanely popular SPECKY man. We now have two arms to our company to better deliver curated services to meet the demands, diversity and challenges facing all our incredible supporters and you can find more information below the video. SPECKY is not a one-size-fits-all business and we love to engage with new trading partners and build on solid ideas. Lets make it happen! Below is a video snapshot of the SPECKY EXPERIENCE.
For more information choose the program below that best suits your enquiry.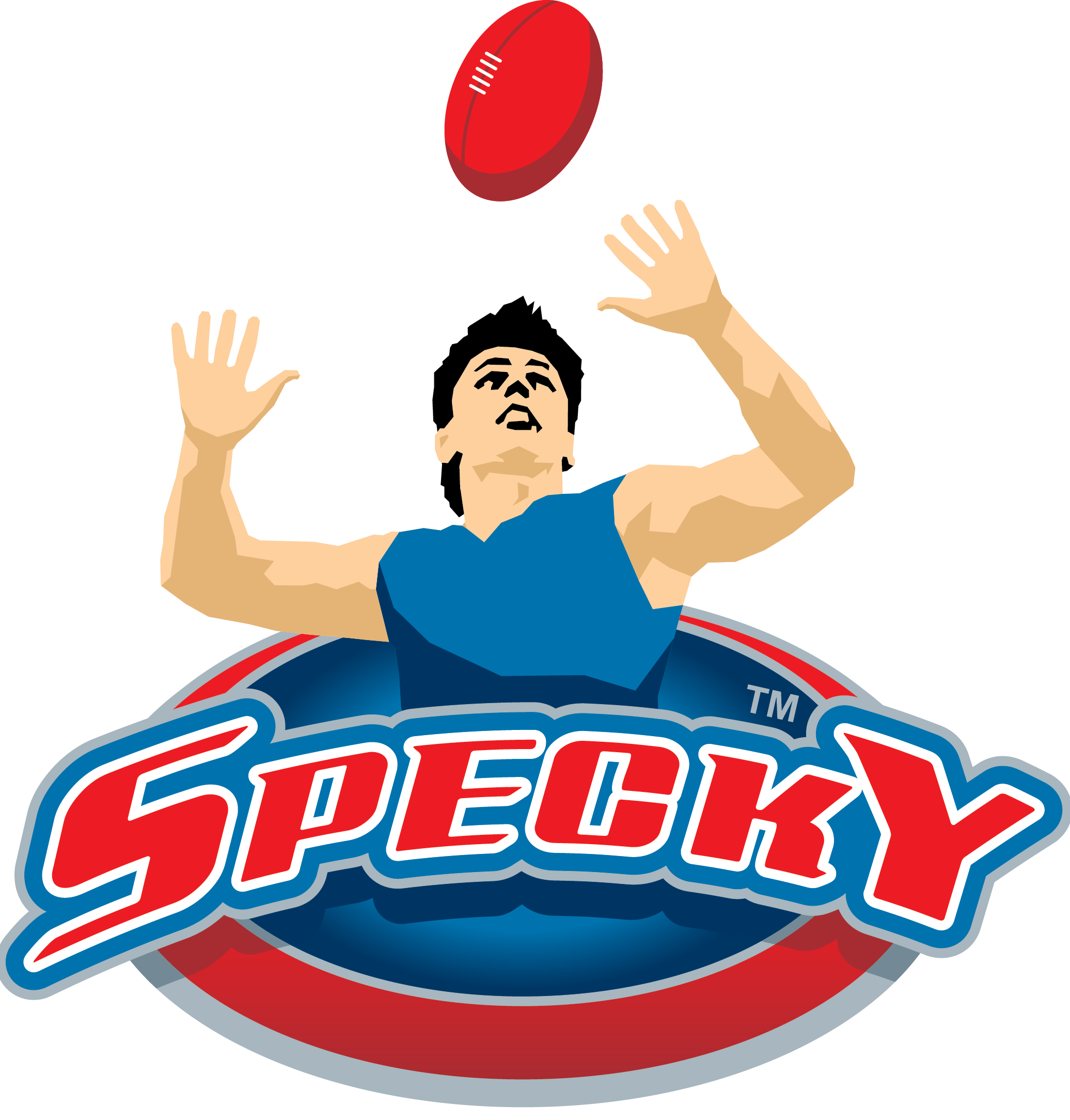 Our longstanding and highly successful events company focuses primarily on grassroots and professional Clubs and Corporate entities and can facilitate any requirements you have.
After four years in the remote Indigenous communities we now have expanded into accredited coaching and transitioning into fully self managed programs.